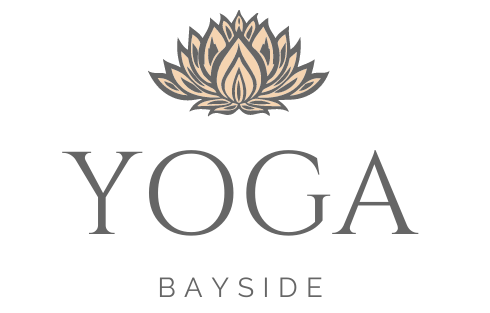 a sanctuary away from life stresses
 a place where you can relax and rejuvenate
We are excited to bring Yoga and Pilates to the Bayside area
as well as some of your favourite local teachers
REGISTER FOR SPECIAL OFFERS AND EVENTS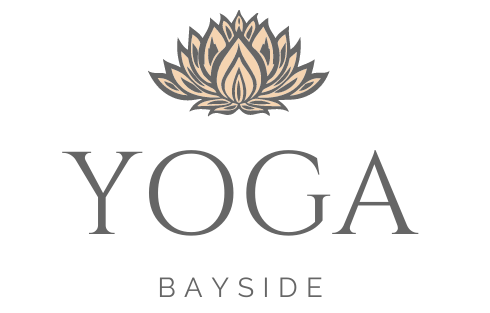 Our mission is to create a strong community of students in the Wynnum and Bayside and a studio for you to feel totally at home.
We've created a space where people can connect, where everyone feels included and our offering is accessible to each students individual needs. It is important to me that our community feels that this space is a sanctuary away from their life stresses and a place where they can relax and rejuvenate.
We value community, kindness, integrity and connection.
YOGA AND PILATES
WYNNUM AND BAYSIDE
BOOK NOW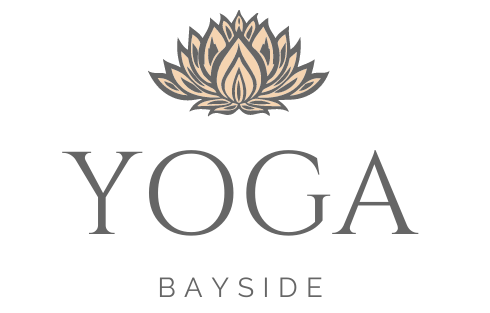 Are you dealing with stress or pain?
Are you seeking a solution to relax and

destress?
do you wish to find pain relief in your body?
At Yoga Bayside, we offer yoga for relaxation and wellbeing as well as physical health, strength and flexibility.
SELECT OUR SPECIAL EVENTS HERE
YOGA RELAXATION IN BRISBANE